We believe in the value of an outstanding smile here at DeCo Dental Family and Cosmetic Dentistry. We're proud of the work we do, and each smile pictured here represents one of our very happy patients.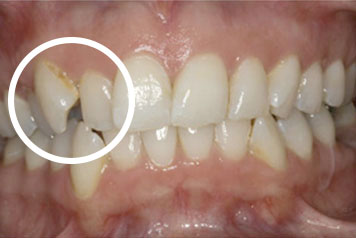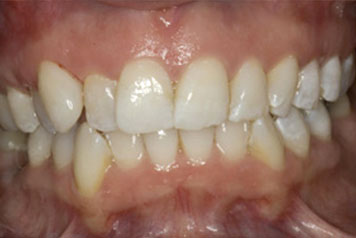 Bonding technique used to enhance the appearance. Technique can be done on multiple teeth.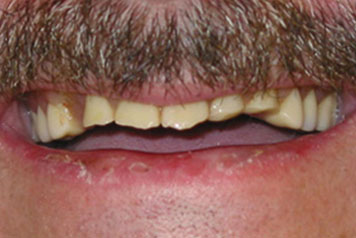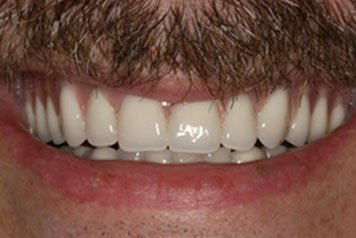 Worn down dentition replaced with a beautiful set of conventional dentures.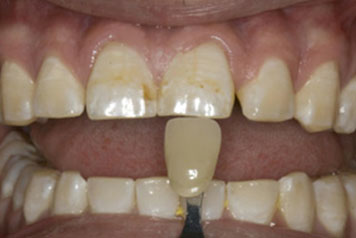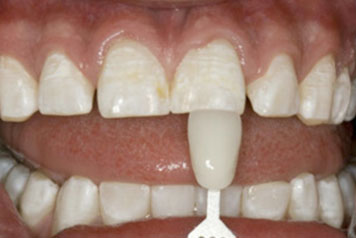 Congenital flourosis caused white and brown spots to form. A combination of office and home whitening was used to beautify this smile.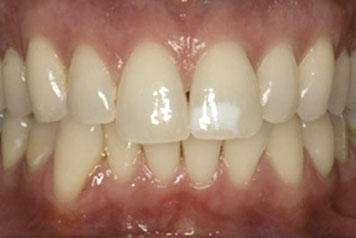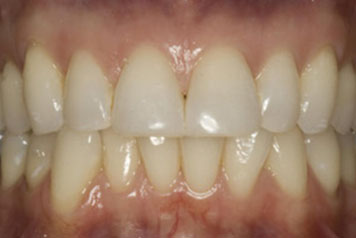 Before picture shows white fluorosis area. Porcelain bonding added to match natural tooth shade. Front teeth were trimmed down and leveled to enhance the esthetics.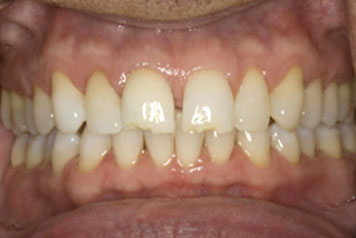 Veneers used to close the space and cover fractured front teeth.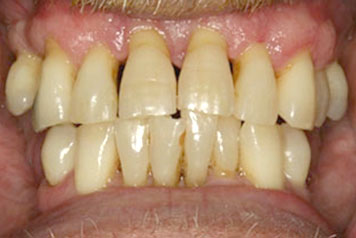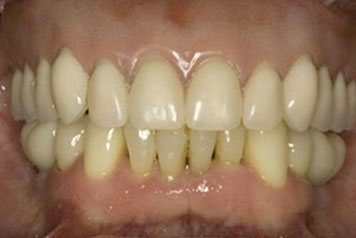 Periodontically involved teeth were replaced with an implant denture to allow this patient to chew like he did before the disease caused bone loss and super eruption.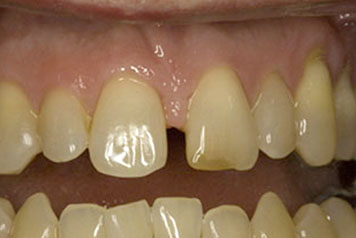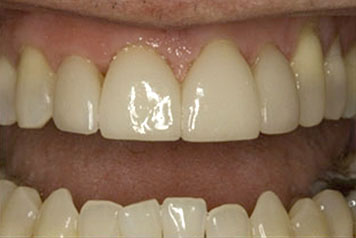 Veneers used to close the gap. Whitening done to brighten the appearance.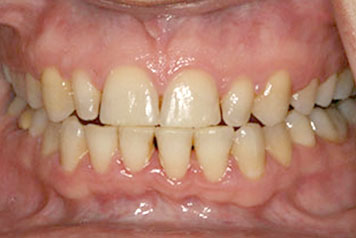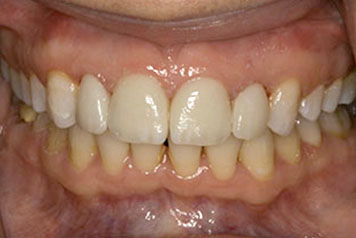 Four veneers on the anterior teeth and home whitening amplify the esthetics.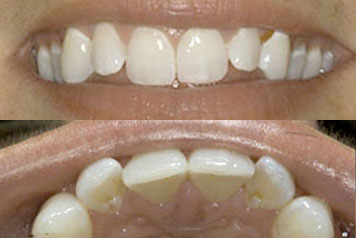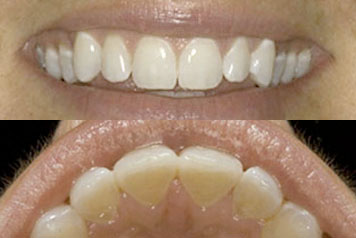 Limited Orthodontics completed in less than six months align these teeth to perfection.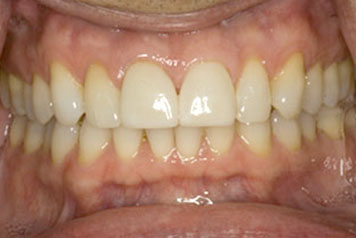 Veneers placed on the two front teeth and home whitening completed this beautiful smile.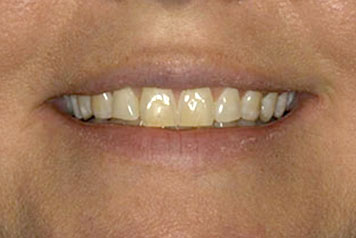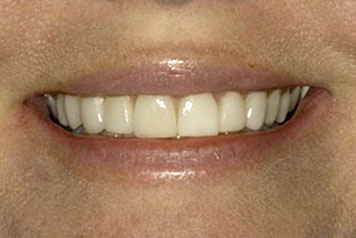 Veneers placed to widen and compliment the patients smile.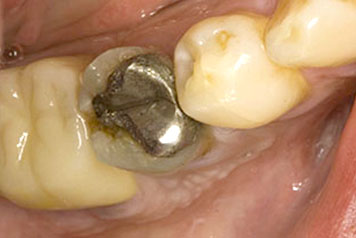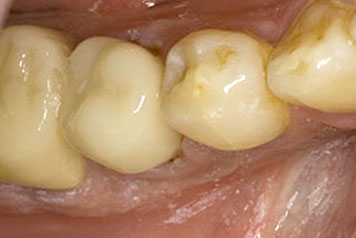 Porcelain crown placed to strengthen structurally compromised tooth.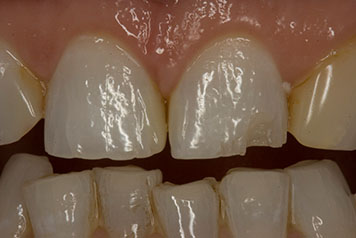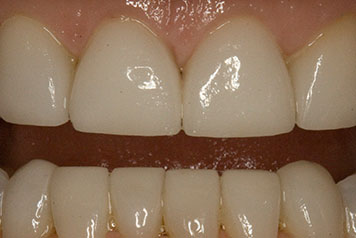 Upper and lower anterior veneers made these broken and crooked teeth cosmetically pleasing.