Taking the time to treat our clients right
When you take the time to visit the friendly faces at DeCo Dental Family and Cosmetic Dentistry, you can count on professional service with a friendly smile.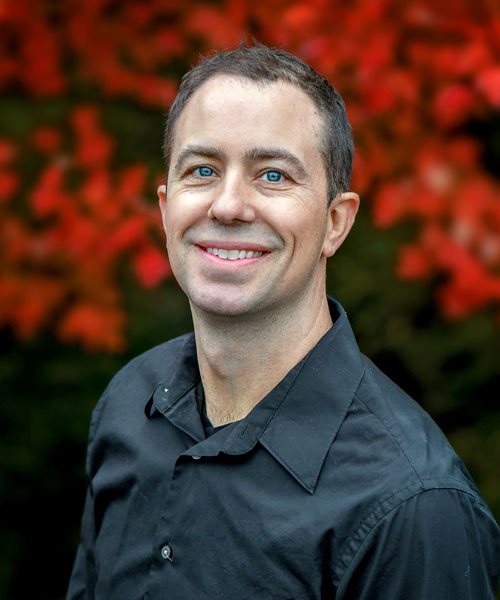 Dr. Adam DeCota
Dr. Adam DeCota has spent the last 10 years developing an adult advanced cosmetic and rehabilitative practice. He has attained his skills through hundreds of hours of continuing education. He has been a member of the Seattle Study Club, taken courses at such places as the Dawson Center and The Scottsdale Center. He is a member of the St. Louis Dental Society, Missouri Dental Association, and American Dental Association.
Read More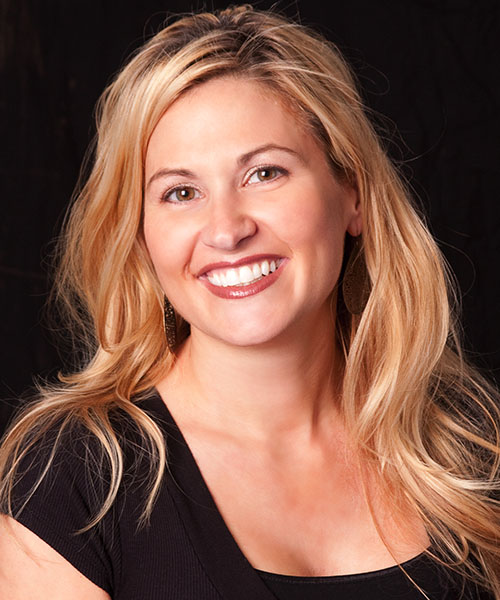 Dr. Jennifer DeCota
Dr. Jennifer DeCota is a general dentist with a passion for treating children. This has led her to limit her practice to primarily children with a focus on early intervention of risk assessment based treatment. She has developed a 20-year preventative plan designed to interactively manage dental risk factors and deliver children to adulthood without dental problems.
Read More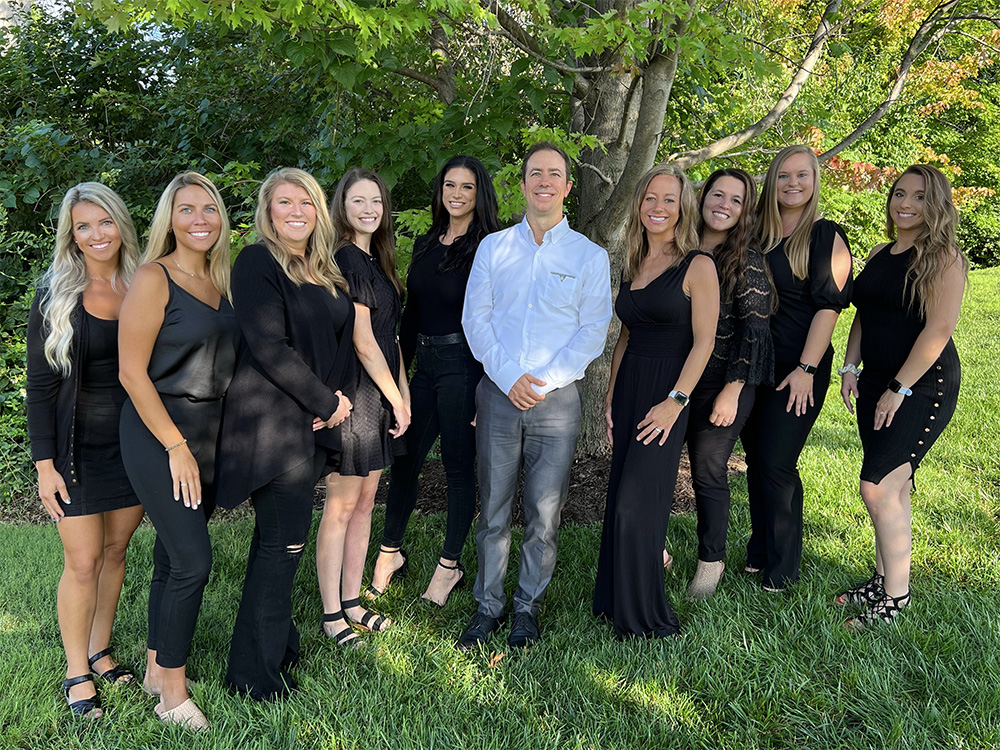 If you have any questions, our helpful team members are here to guide you. From the front office staff who are happy to help with insurance or billing concerns and work with you to ensure quick insurance payments and easy scheduling, to our highly trained dental hygienists and dental assistants, our team is committed to you.
Dental assistants & hygienists at Deco Dental Family and Cosmetic Dentistry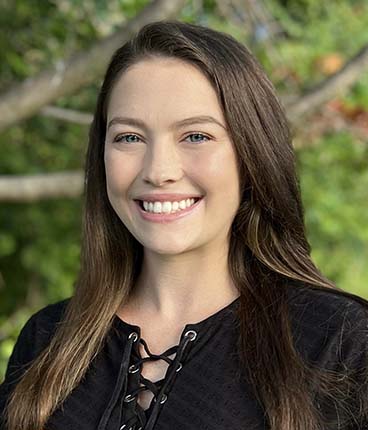 Hanna
Dental Assistant
Hanna is one of our amazing Dental Assistant's here at the office! She takes pride in helping all of her patients feel comfortable and at ease during their visits. She is currently working towards her CDA and soon her Expanded Functions Certifications. In her free time, she enjoys spending time with her family and friends. She especially enjoys riding and caring for her two horses, King and Poco.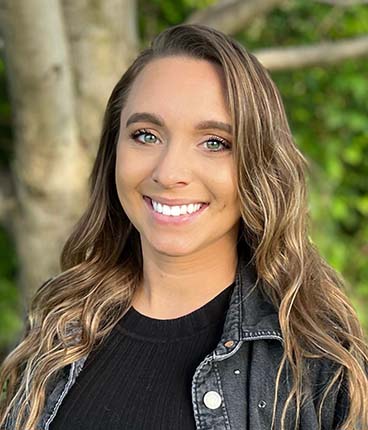 Tygan
Dental Assistant
Tygan is a Dental Assistant here at the office and loves all things teeth! She was trained, military side, as a 68E Dental Specialist and 68G Patient Administration Specialist for the United States Army National Guard. She loves to learn and is currently working towards getting all her dental Expanded Functions certifications. She is a big fan of hikes, traveling and trying new foods! Soon to be a new first time mom, one of her favorite things is to teach and help kiddos when they first come into see the dentist! She hopes to assist until she retires as the oldest dental assistant in Missouri!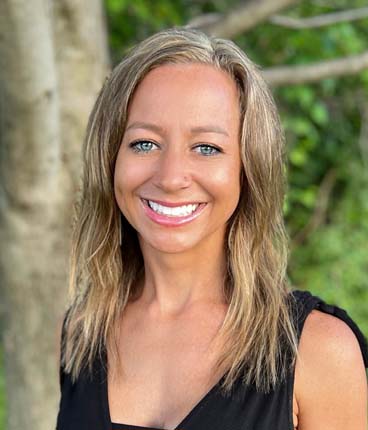 Heather
Dental Hygienist, RDH
Heather is a Dental Hygienist here at DeCo Dental and has been with us for 8.5 years! In her free time she enjoys spending time with her friends and family. She has two children, Teagan (9) and Brody (7) which keep her super busy with all their sports, activities and social lives. They enjoy vacationing and spending time at the lake, fishing and boating!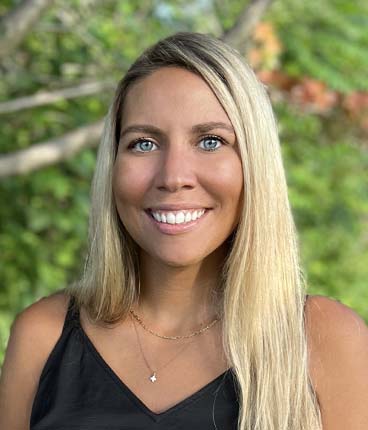 Maria
Dental Hygienist, RDH
Maria is a Dental Hygienist here at the office. She received her Bachelor's of Science in Dental Hygiene at SIUC. For the last 5 years has been practicing in Alabama. Maria has recently moved back to her roots in Missouri to continue her passion in providing her patients with outstanding preventive care.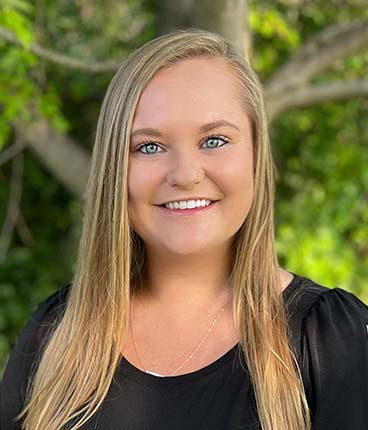 Nicole
Dental Hygienist, RDH
Nicole graduated from St. Louis Community College in 2022 with her associate's degree in dental hygiene. After extensive training she is overjoyed to finally be able to do what she loves, helping educate patients about their oral health! Nicole says the best part of being in the dental field is making connections with patients through personalized oral health education and easing dental anxiety. In her free time she loves spending time with family and friends as well as traveling and experiencing new things!
Our friendly front desk staff at DeCo Dental Family and Cosmetic Dentistry
Kayla
Office Manager
Kayla is our Office Manager here at DeCo Dental and loves all things business! She thoroughly enjoys being detailed oriented and loves multi-tasking. She has her Bachelors in Health Science with a minor in Exercise Science and a minor in Physical Education. She is a Mama of two little ones, Dallas (2) and Lane (1), who keep her on the move! Kayla also enjoys weight lifting and interior design.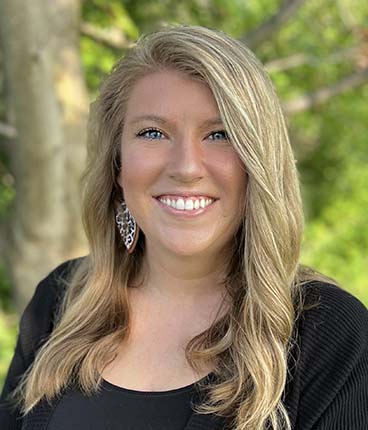 Ali
Front Office Coordinator
Ali is our Front Office Coordinator here at DeCo Dental. She graduated from Mizzou in December of 2021 with a Bachelor's Degree in Health Science. She originally started as an intern in May of 2021 and has then worked her way up to where she is today. She is a dog mom of a Jack Russel named Winston and enjoys her time at the lake, playing volleyball, pickleball or soccer, Branson and time with her family. She also loves trying new food places and getting lots of sleep!
At DeCo Dental Family and Cosmetic Dentistry, we embody professionalism with a smile. Each team member you meet at our center is committed to your improved and ongoing dental hygiene. By attending regularly scheduled dental training seminars and courses, we stay ahead of the curve on the latest in dental technology.