Dr. Jen knows how to make our little patients feel at ease
If you're looking for a Fenton family dentist, look no further than DeCo Dental Family and Cosmetic Dentistry. At our dental practice, we want to see big, healthy smiles from all of our patients – even the very smallest ones!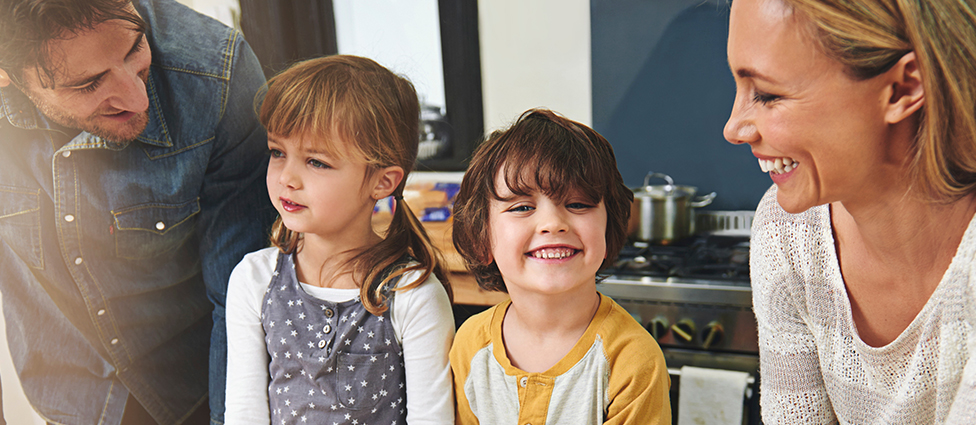 To promote their ongoing dental health, we want kids to have a good understanding of good dental hygiene routines. When children have this knowledge from a young age, we notice that they are more likely to be active participants in their daily brushing and flossing.
Videos and games:
DeCo Dental Family and Cosmetic Dentistry is committed to family dentistry. We are dedicated to engaging patients of all ages in dental education that will hopefully help make your job as a parent simpler – and avoid nighttime difficulties over brushing and flossing.
With a proper understanding of family dentistry and what it involves, your children will see what they need to do in order to keep their teeth and gums healthy — and will learn that brushing and flossing are important responsibilities.
Do you want to help your child develop a healthy relationship with dental care? Here are a few suggestions from DeCo Dental Family and Cosmetic Dentistry – your family dentistry resource:
Discussion
Talk to your child about brushing and flossing, and why it helps to keep their teeth strong and healthy. Explain how there is sugar in the foods they eat and drink, and that sugar can stick to your teeth if it isn't brushed away.
Demonstration
Show your child proper technique by brushing and flossing in front of them, and help them until they learn to do it all by themselves. We often recommend letting your child brush their own teeth first, and then doing a "touch-up" job yourself afterwards to ensure they are brushed well.
Attitude
Even if coming to the dentist isn't your favorite activity, keep all conversations about family dentistry services light and positive around your child. They need to see that going to the dentist is no big deal. Never use phrases like, "It's not scary," or "There's nothing to be afraid of," because that puts the idea in their head that it might be scary or frightening.
Education
We are committed to being your source for children's dentistry in Fenton, so we go the extra mile to ensure our little patients are entertained as well as educated. Our Kids Zone section educates kids about the basics of dental hygiene, in a fun and interactive way -- with videos, games and coloring pages.
Contact DeCo Dental Family and Cosmetic Dentistry today to discuss more ways to get your child involved in their oral hygiene, or to schedule an appointment with your new family dentist in Fenton.