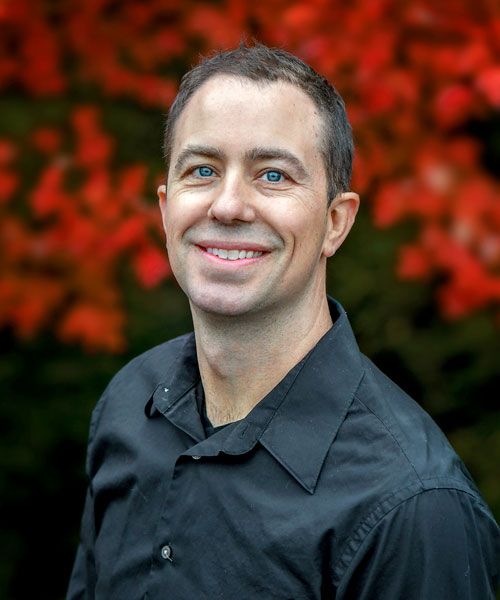 Dr. Adam DeCota has spent the last 10 years developing an adult advanced cosmetic and rehabilitative practice. He has attained his skills through hundreds of hours of continuing education. He has been a member of the Seattle Study Club, taken courses at such places as the Dawson Center and The Scottsdale Center. He is a member of the St. Louis Dental Society, Missouri Dental Association, and American Dental Association.
Achievements/Credentials
Mini-residency in implant placement from the McGarry Implant Institute
F.O.R.C.E. completion. F.O.R.C.E. is the first and only extended orthodontic continuing education program patterned after a graduate school education and presented by qualified, credentialed specialists with clinical and university experience.
Winner of the top 40 dentist under 40 in Incisal Edge magazine.
Proud member of the Fenton Chamber of Commerce.
Achieved the level of Mentor at the prestigious Kois Center (www.koiscenter.com). Kois Center is an advanced curriculum for complex aesthetic, restorative, and implant related dentistry. As a Mentor, Dr. Adam helps facilitate and teach these advanced concepts to other dentists.
Dr. Adam DeCota was recently awarded the distinguished status of Mentor at the Kois Center in Seattle, WA an Academy of General Dentistry approved didactic and clinical program offering the latest advances in esthetics, implant and restorative dentistry. The "Mentor" designation requires completion not only of a nine-course dental education curriculum but also successful completion of both a written examination and a clinical skills assessment. Requiring over 200 hours of continuing education encompassing all facets of clinical care including: gums, teeth, bite problems, cosmetic and implant dentistry. It is certainly an impressive achievement.
"Becoming a Mentor has been a huge growth experience for me both personally and professionally! Not only has this training given me the skills needed to predictably and successfully restore the most complex dental problems but as I go back and teach other dentists at the Kois Center, I come away with even more knowledge. I truly consider this award a reward."