Working with you to repair decay and damage to your smile
The best defense against tooth decay is to catch it early and treat it soon. If it is identified in the beginning stages, minimal decay can often be repaired. But delaying treatment may cause extensive decay to your teeth – sometimes resulting in extraction.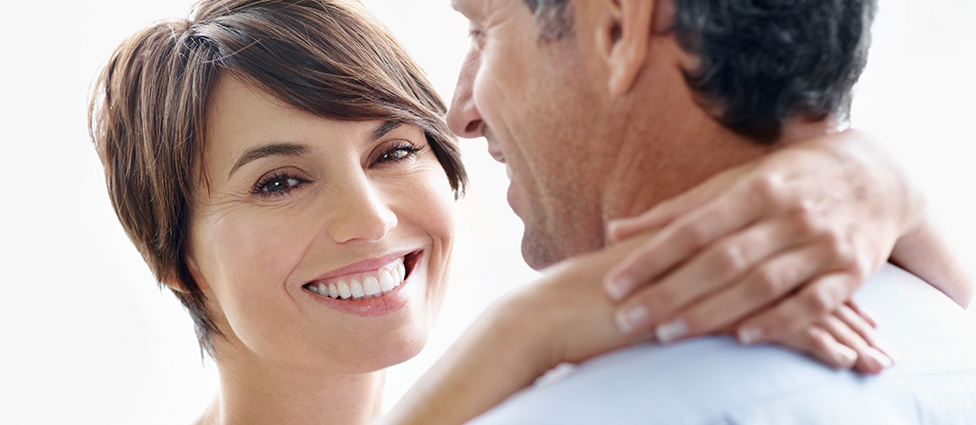 DeCo Dental Family and Cosmetic Dentistry is your trusted clinic for dental restorations.
We'll recommend treatment based on how severely your teeth have been damaged by the decay.
We believe in working closely with patients on their oral care, so, at DeCo Dental Family and Cosmetic Dentistry, we will always discuss your options with you before proceeding with dental restorations.
Fillings
If plaque has dissolved the enamel of your tooth — making a tiny cavity — the solution is often as easy as a filling. If a tooth can be repaired with a filling, we use composite material which will match your tooth's natural color very closely.
Crowns
A crown may be the solution if your tooth already contains several fillings or has a large amount of decay. It surrounds (or "caps") your tooth, protecting it and keeping it strong. Crowns can be made by pure white porcelain to resemble a natural tooth, porcelain fused to metal, or gold.
Onlays
Similar to an inlay, the onlay requires a more substantial reconstruction of your tooth, and it covers one or more cusps. Your dentist may suggest an onlay, rather than a crown, because more of the tooth structure can be restored.
Bridges
If your tooth is badly decayed, we could recommend removing the infected tooth and giving you a bridge. We'll reduce the size of the teeth adjacent to the missing tooth, so the bridge can use these teeth as supports for an artificial tooth in the middle.
CEREC
CEREC is short for "Ceramic REConstruction," and it's a special technology used by dentists to create inlays, onlays, partial crowns, posterior crowns, anterior crowns, and veneers. At DeCo Dental Family and Cosmetic Dentistry, we're proud to have a CEREC machine in our dental office.
Soft tissue laser
Laser dentistry is a revolutionary way to perform various dental procedures. These treatments are often painless and may not even require freezing. Ask us today about our soft issue laser treatments.
Call or email DeCo Dental Family and Cosmetic Dentistry today to learn more about our dental restorations.