You teeth need a foundation of healthy gums and strong bone
Gums and the bones surrounding your teeth are all part of dentistry – specifically, periodontics.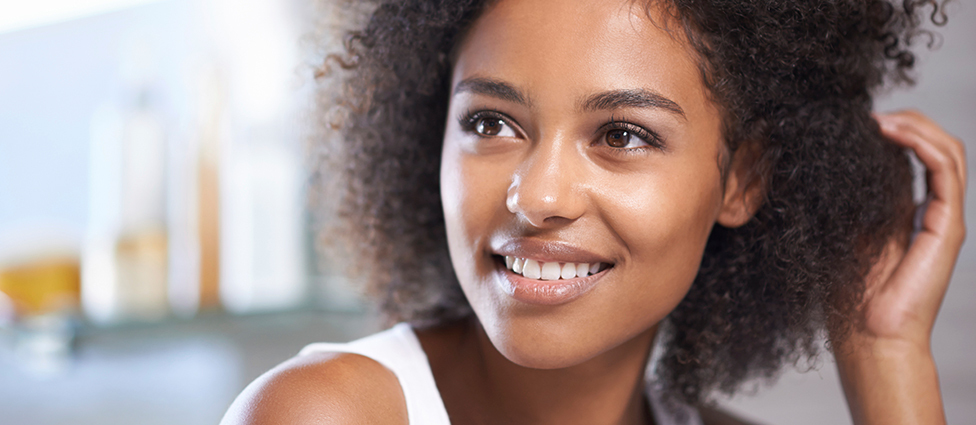 Like the foundation of a house, it's essential that your teeth have a solid placement within healthy gums and strong bone.
DeCo Dental Family and Cosmetic Dentistry is your source for comprehensive periodontics advice and procedures.
Periodontal disease (gum disease) is a chronic bacterial infection that affects the gums and bone supporting your teeth. Our team can help.
If you suspect you may be suffering from gum disease, here's what you need to know …
Symptoms of Periodontal Disease:
Swollen, puffy and bleeding gums
Spaces between teeth
Tooth sensitivity
Bad breath
Loose teeth
If not adequately treated, periodontal disease can result in loose teeth and ultimately tooth loss. Early detection and treatment are the key to successful treatment of gum disease in Fenton.
Preventing Periodontal Disease:
Brush and floss your teeth daily
See your dentist regularly for professional cleaning and monitoring
If diagnosed with periodontal disease, get treatment early
Watch the videos below to learn more about the health of your gums and surrounding bone, and call DeCo Dental Family and Cosmetic Dentistry today about periodontics.
Watch videos about periodontics: